ML Face Cam Type Bearing Housing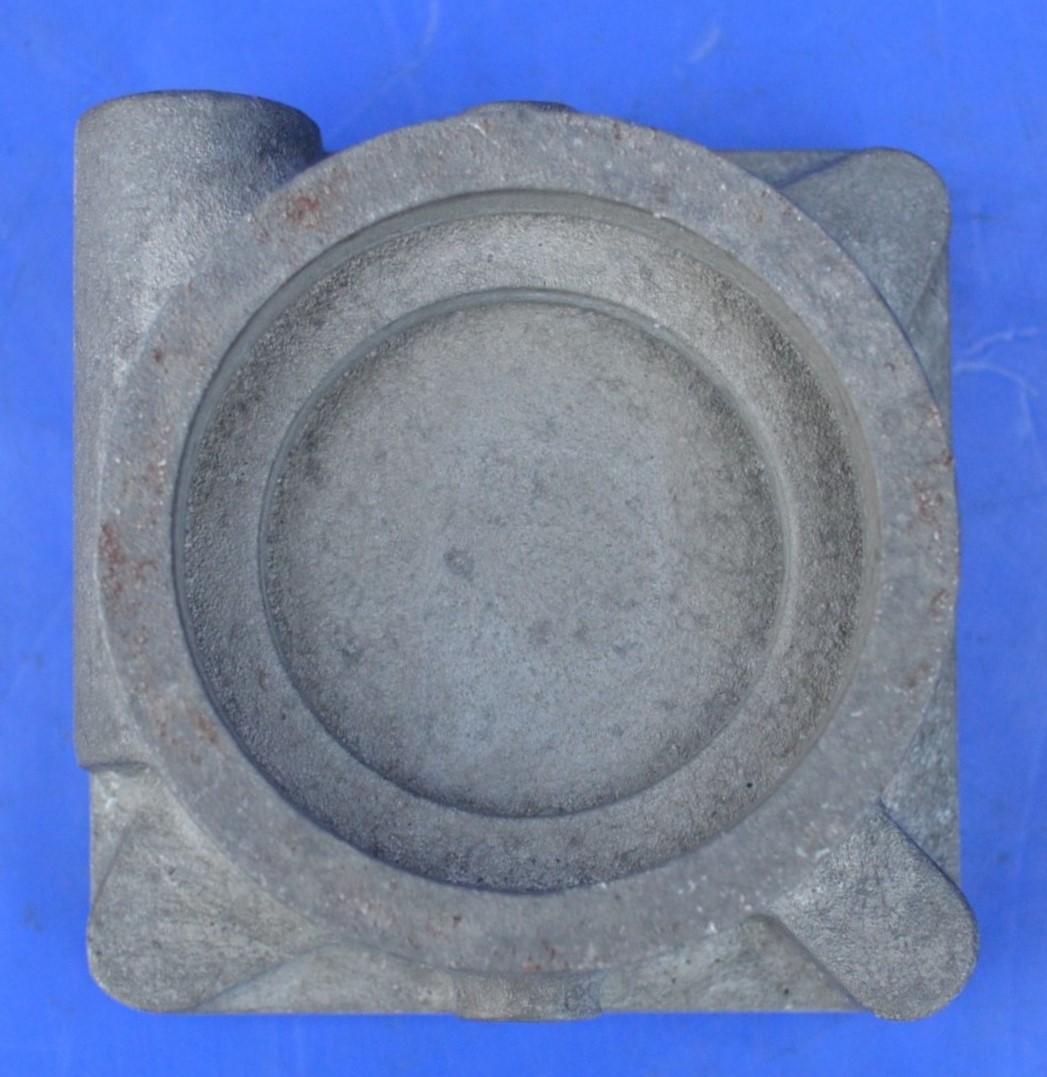 Aluminium casting that can be used on all 'round' ML magnetos fitted with face cam points. We offer them with the advance and retard fitting on the left or on the right depending on what is required for your bike. Please select the option you require from the drop-down menu. 
We also have the castings available for 'square' ML magnetos fitted with ring cams.
Cast in LM25 aluminium and heat treated, these castings machine very easily.
PLEASE NOTE: What you are buying is a CASTING ONLY. They will need machining before fitting, this will involve turning operations as well as drilling and tapping holes.