Clear Hooter Horn Bracket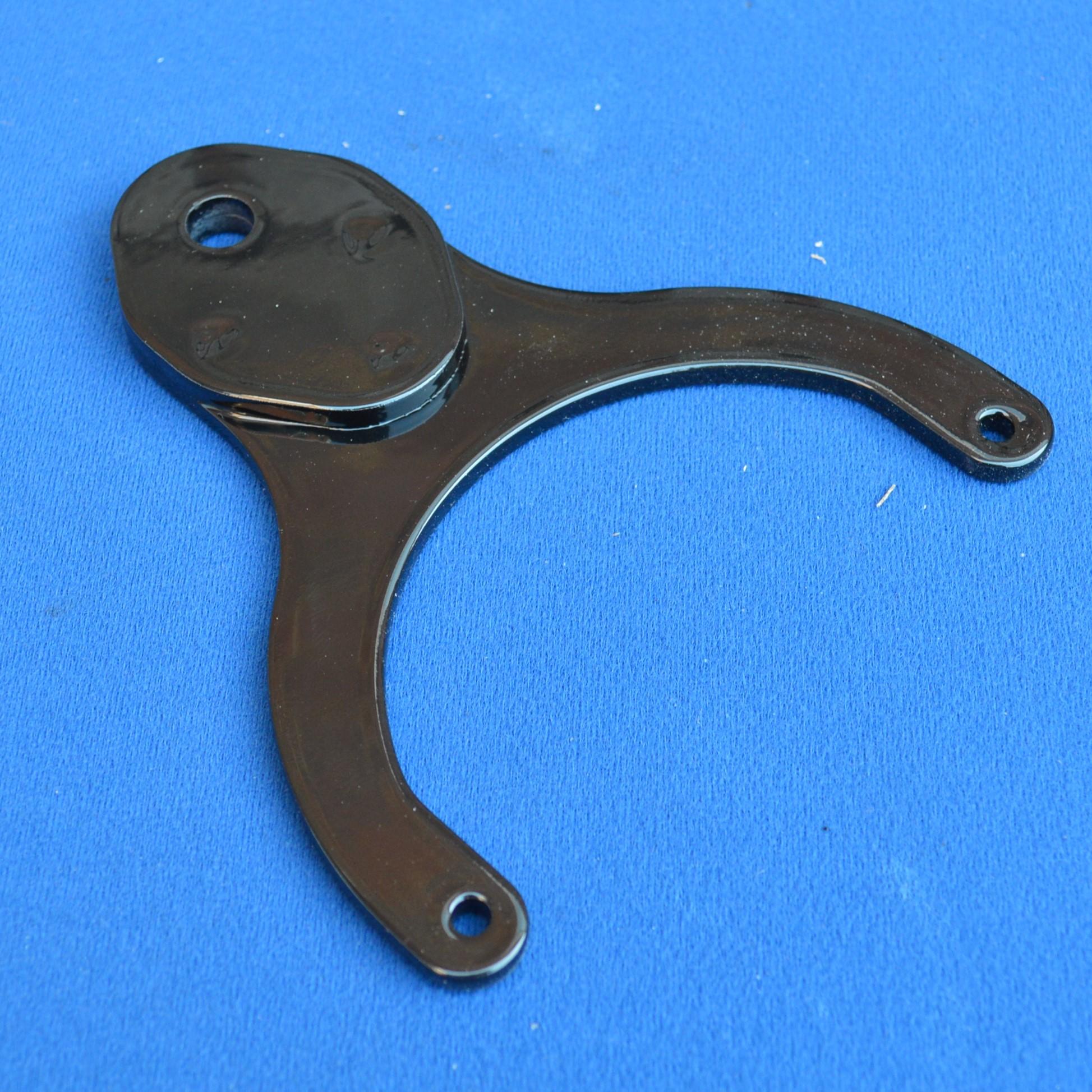 by Kingpin Components
Code: CHB
Steel bracket for a Clear Hooter horn as fitted to a wide range of British bikes. 
Our Clear Hooter brackets are a direct copy of the original. They have two straights on the inside curve to clear the horn body, use 2BA clearance holes to mount the horn and have a reinforcing bracket welded on over the mounting hole.
These are supplied powder coated black ready to fit. 
These will NOT fit the Lucas Altette horns which are slightly different.