Heavyweight Webb Girder Fork Spindles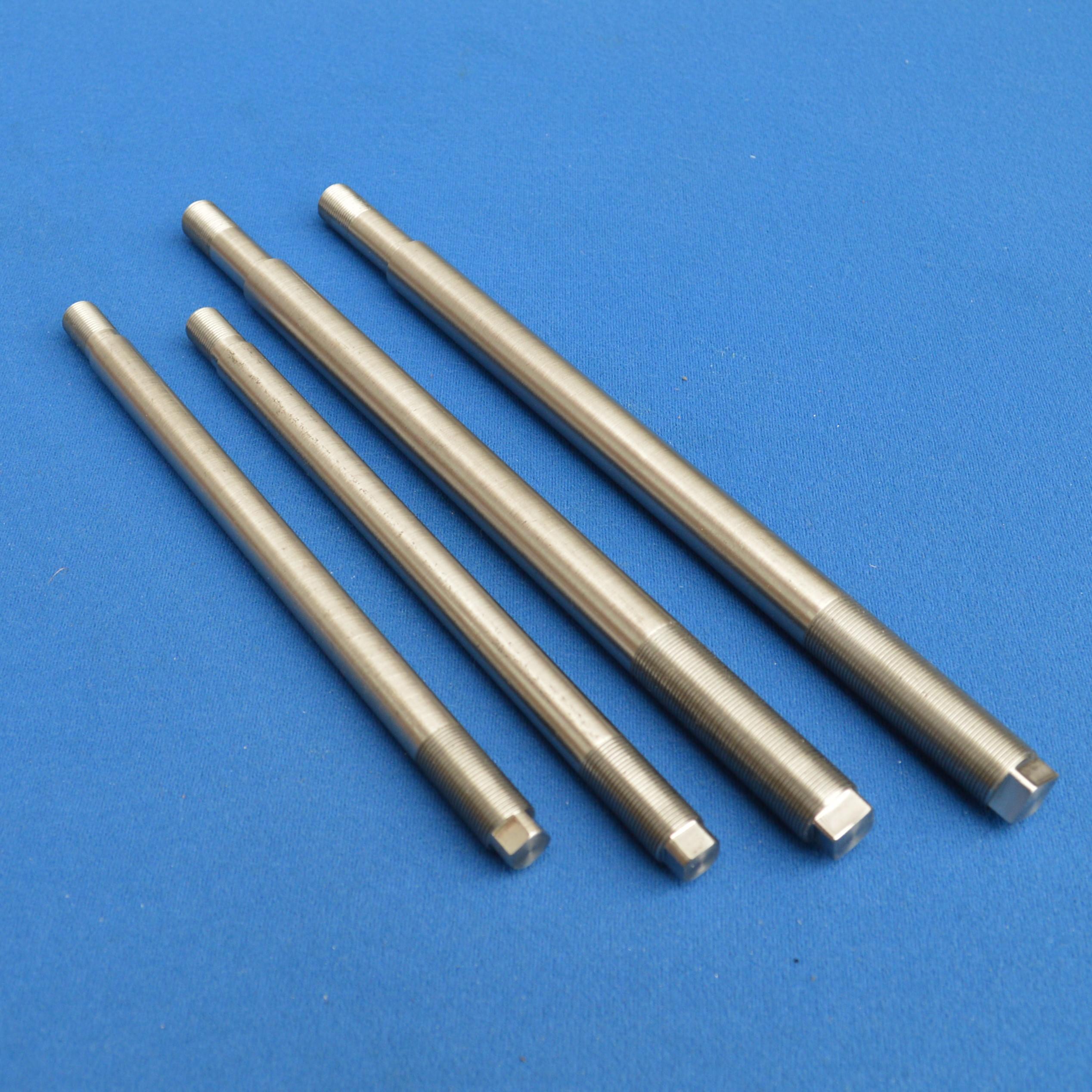 These spindles have been CNC machined in the UK from EN16T. 
The will fit Heavyweight Webb forks as fitted to the 1920's Norton CS1 and ES2.
The set consists of:
2 off top spindle - 8.25" long x 1/2" diameter. 

2 off bottom spindle - 10.5" long x 5/8" diameter
We also sell the nut sets and knurled washers. Take a look at our other items for these.