Norton Clutch Locking Tool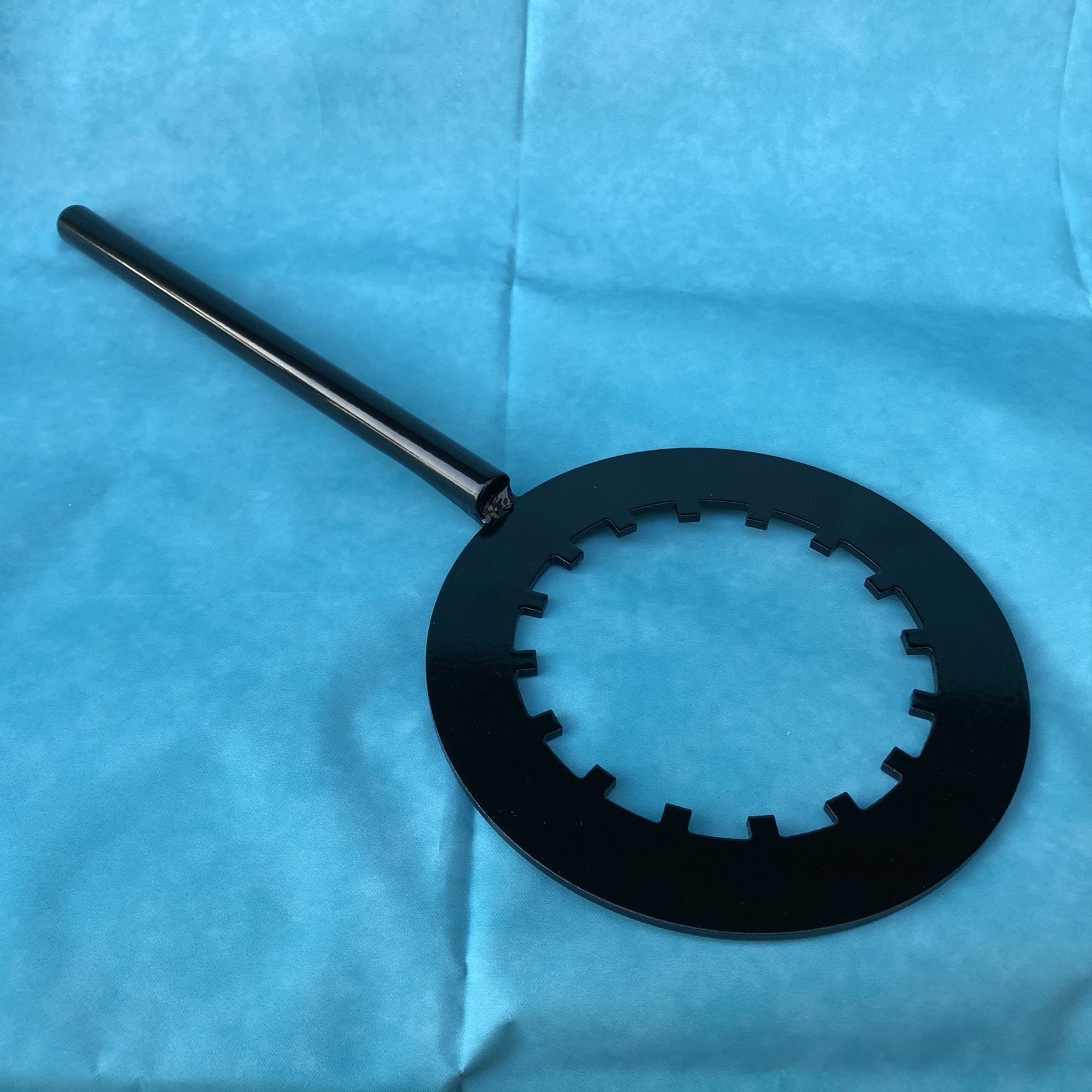 Norton clutch tool to hold the body still while tightening or undoing the centre nut. These can be incredibly stubborn so being able to hold the clutch properly makes the job a lot easier.
Made in 3mm thick steel, welded to a round handle and powder coated to give a strong durable finish.
This clutch tool fits all models from 1932-56.