Norton Commando Exhaust Spanner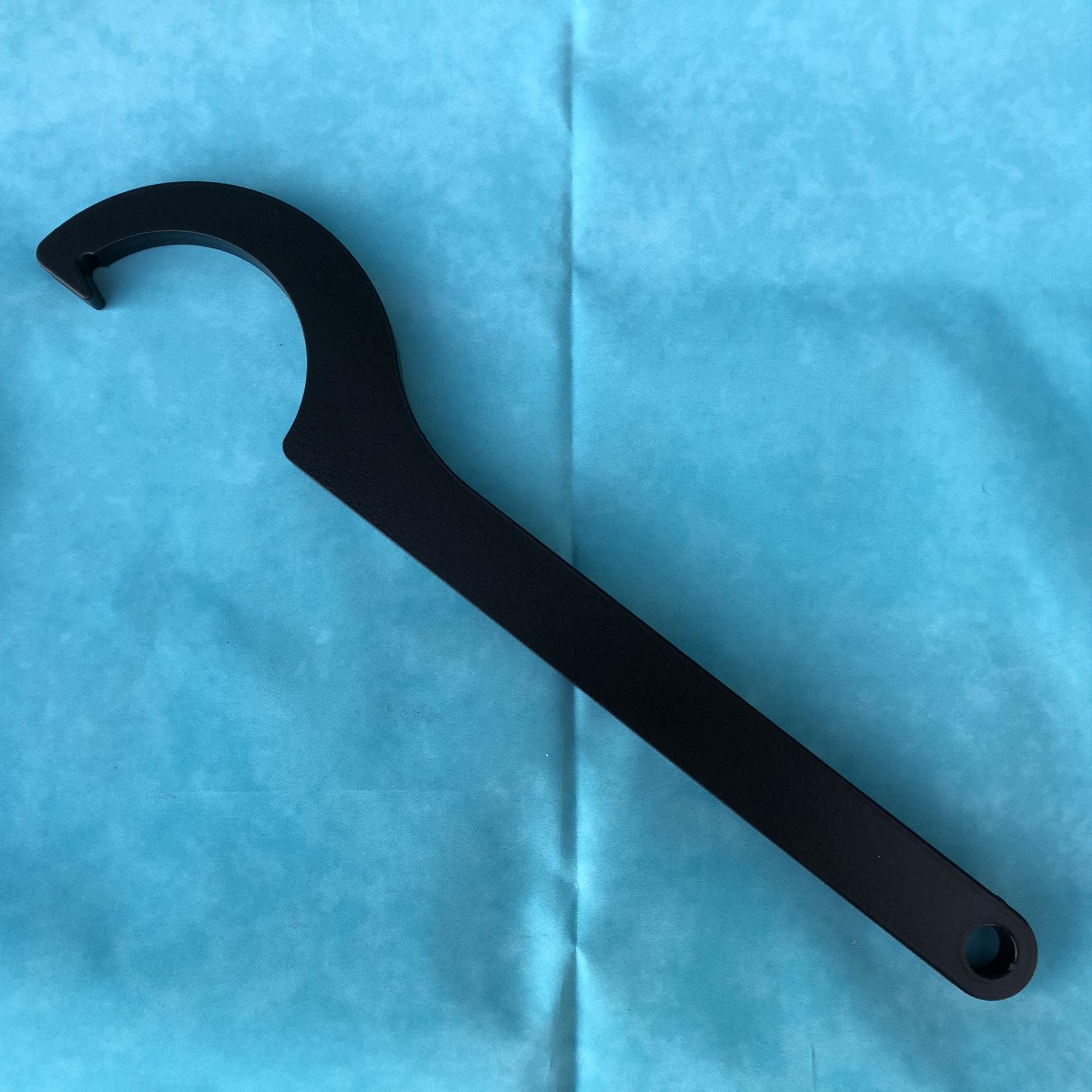 These C spanners are cut from 10mm thick steel, deburred and then powder coated. Made to fit Norton Commando exhaust nuts.
They allow you to tighten up or undo the nuts with little or no danger of damaging fins, despite how tight they can sometimes be.