Norton Single Engine Stand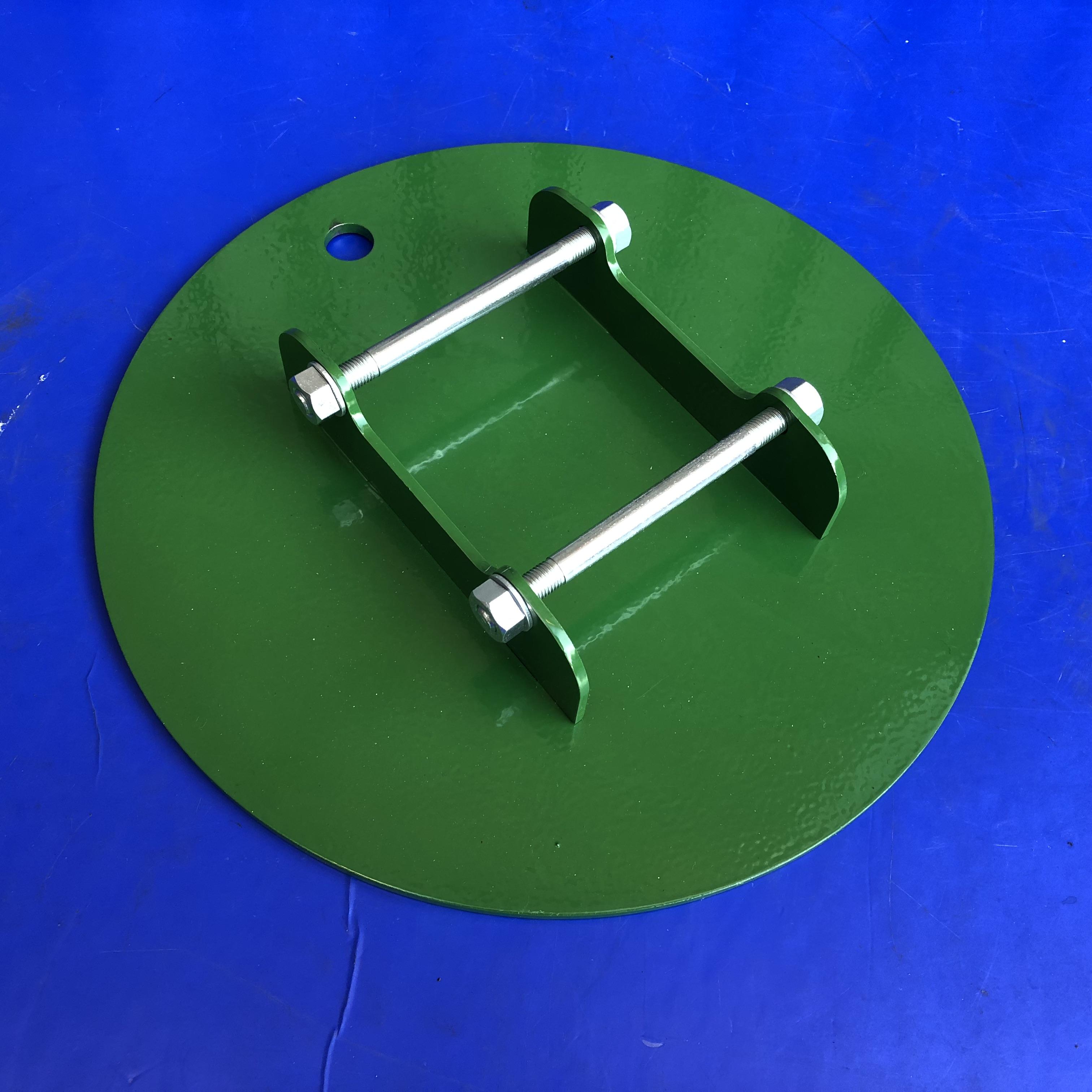 Designed to take all single cylinder Norton engines from the late 1920s right through to the Featherbed models in the 1960s, these stands make working on your engine so much easier! Using the two 5/16 mounting holes in the crankcases this engine stand will hold the engine securely while you work on the engine.
Made in mild steel, powder coated and supplied with studs, washers and nuts. With a 4mm thick base and 3mm thick sides this stand really is secure. 
The base is 250mm diameter and the stand is about 40mm tall.