Norton Tappet Cover in Aluminium - Late Singles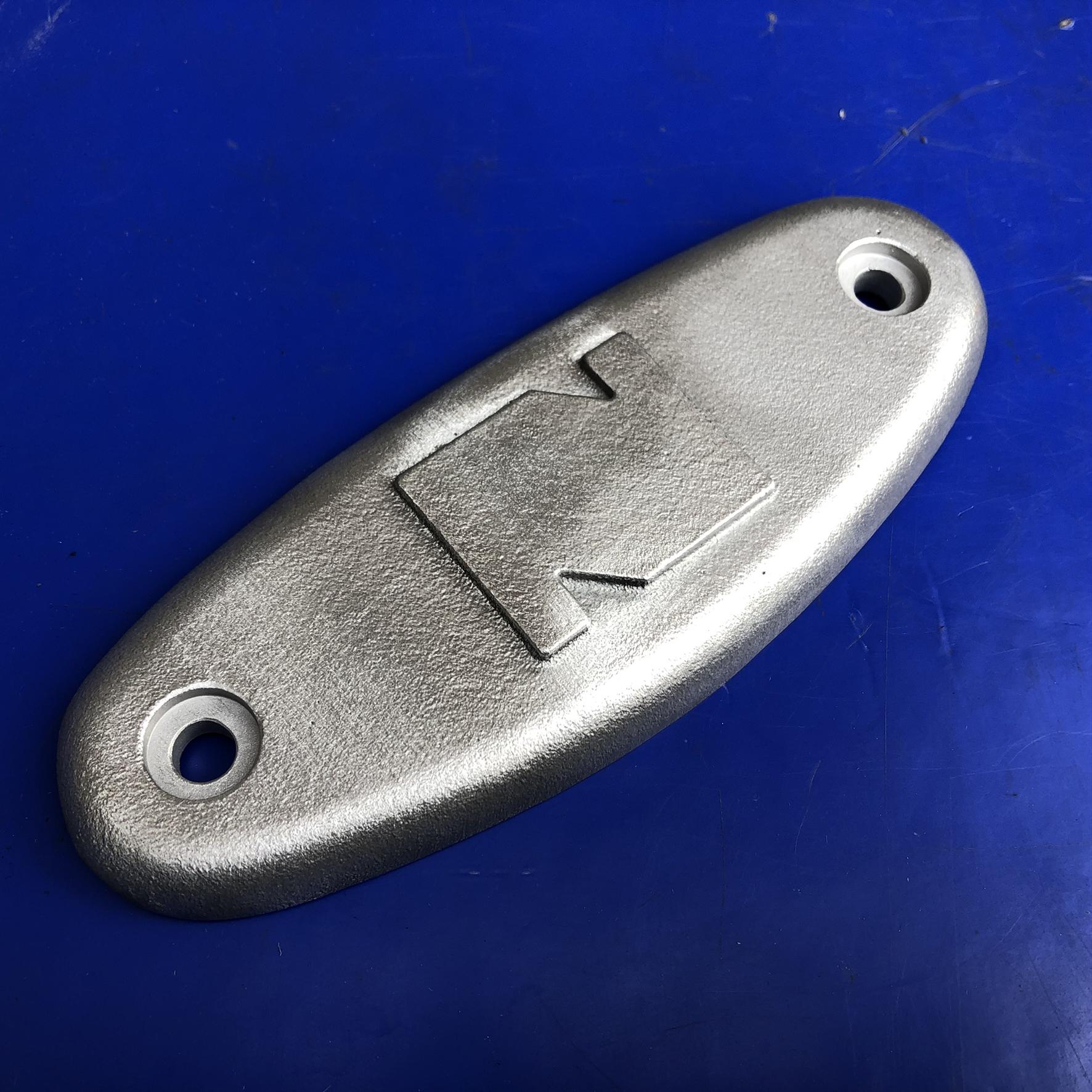 Designed to fit push rod Nortons with the later rocker boxes as fitted on alloy heads, this is a copy of an original tappet cover with the 'N' logo on it. 
Manufactured in LM25 aluminium this is a faithful reproduction apart from being reinforced around the mounting holes where they are so often broken. Once fitted it looks no different from the outside.