Triumph Model P Girder Fork Spindles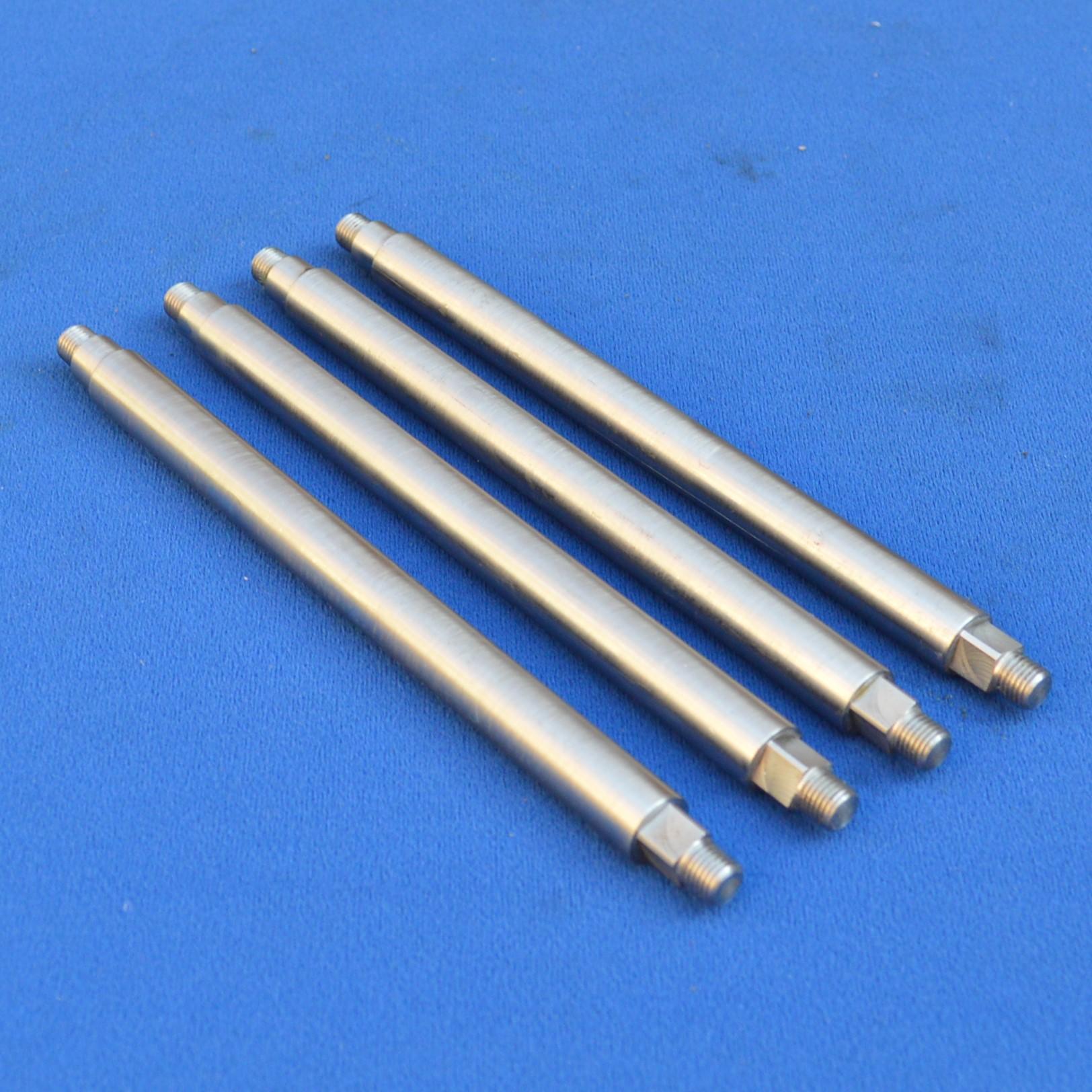 These spindles have been CNC machined in the UK from EN16T. 
The will fit Triumph Model P forks.
All four spindles in this set are the same and measure - 7.25" long x 1/2" diameter
(Dimensions are approximate to help you order the correct set, please Contact Us if you are unsure) 
We also sell the nut sets and knurled washers. Take a look at our other items for these.